Background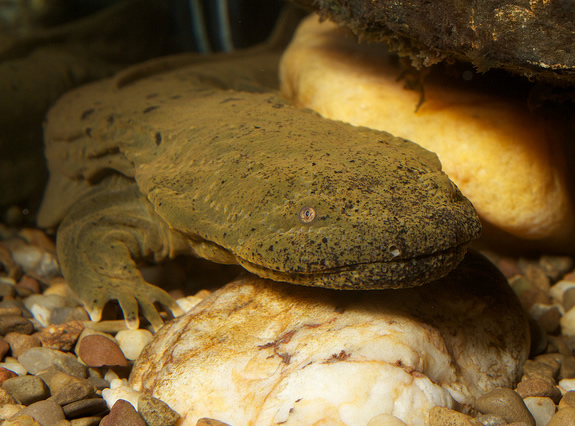 Pennsylvania's WRR was initiated by US Environmental Protection Agency, Region III and the US Army Corps of Engineers, Baltimore District (Corps). Soon thereafter, members from the Philadelphia and Pittsburgh Corps Districts and Pennsylvania Department of Environmental Protection began exploring the creation of a WRR.
Other partners joined, including Pennsylvania's Department of Conservation and Natural Resources, Pennsylvania Department of Transportation, and the US Fish and Wildlife Service.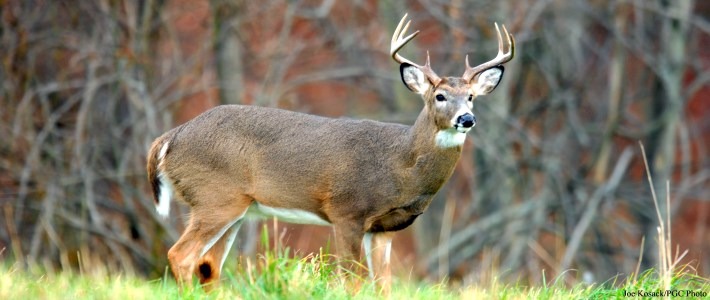 The Pennsylvania spatial analyses are different than WRR's in other states, in that they score opportunities within Pennsylvania's Service Areas. These areas were identified by Pennsylvania's Interagency Review Team, formed to address the 2008 Corps and EPA Compensatory Mitigation Rule. Furthermore, the 124 eight-digit watersheds in Pennsylvania will be assigned watershed indices that score historic, current and future threats to their resources. Scores will be used to prioritize watersheds within Service Areas for Pennsylvania's in-lieu-fee program.
The PA WRR team acknowledges the substantial support from PASDA, Pennsylvania Spatial Data Access portal, for providing many of the map services utilized on the WRR project.